In the digital age, where online presence is crucial for businesses, Search Engine Optimization (SEO) and Local SEO have become paramount. They are not merely buzzwords but integral strategies for reaching and engaging with your target audience effectively. In this article, we'll delve into the importance of SEO, the role of Local SEO, and why these strategies are essential for any business.
Custom HTML/CSS/JAVASCRIPT
Importance of SEO
SEO is the cornerstone of online visibility. When potential customers search for products, services, or information online, they turn to search engines. The importance of SEO lies in the fact that it makes your website more visible in these search engine results. In fact, a staggering 93% of online experiences start with a search engine (Source: Search Engine Journal).
To achieve effective SEO, businesses employ various strategies, including on-page optimization, keyword research, and building quality backlinks. However, at its core, SEO is about delivering valuable and relevant content to your audience. High-quality content not only attracts search engine attention but also keeps visitors engaged and converts them into customers.
Local SEO and Its Impact
While SEO is crucial for businesses targeting a broader audience, Local SEO zeroes in on local customers. Local SEO helps businesses appear in local search results when someone nearby searches for a relevant product or service. This is particularly vital for small businesses, brick-and-mortar stores, and service providers that rely on local clientele.
Local SEO leverages tools like Google My Business and location-specific keywords to connect you with your local audience effectively. It ensures that your business pops up on Google Maps and local search results. This is essential since 46% of all Google searches are seeking local information (Source: Go-Globe).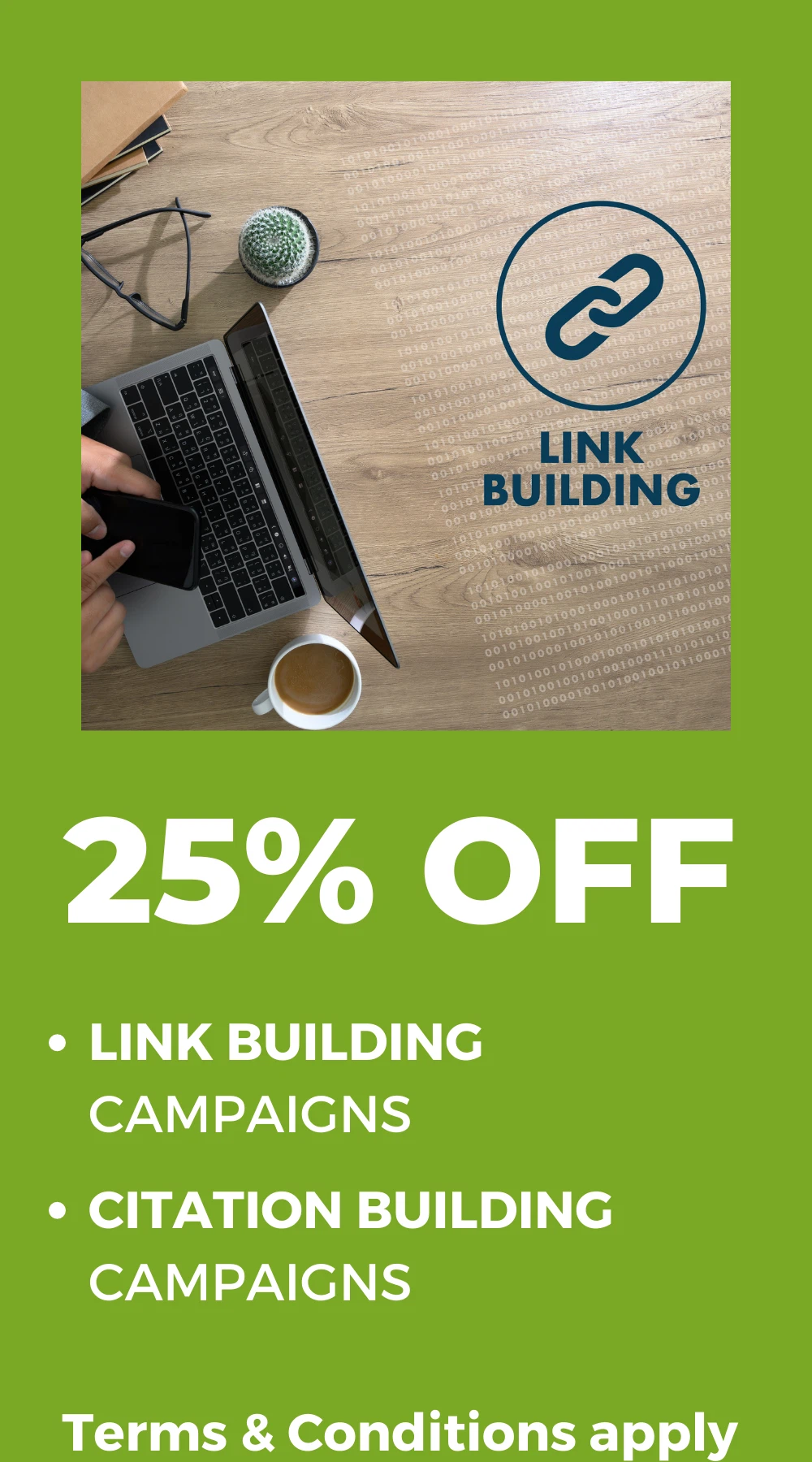 Benefits of Local SEO
The benefits of Local SEO are significant. First and foremost, it drives targeted website traffic and physical foot traffic to your business. When potential customers find you online, they are more likely to visit your store or contact you for services. In fact, studies show that 78% of local mobile searches result in an offline purchase (Source: SEO Tribunal).
Moreover, Local SEO enhances your online reputation. Positive reviews and high rankings make your business more trustworthy and appealing to potential customers. It also levels the playing field for small businesses, allowing them to compete effectively with larger, nationwide brands in local markets.
In conclusion, SEO and Local SEO are indispensable for any business in the digital era. SEO ensures that your website is discoverable on a broader scale, while Local SEO connects you with local customers actively seeking your products or services. These strategies not only drive traffic but also boost your online reputation and ultimately, your bottom line.