Insights. Ideas. Inspiration.
FREE DOWNLOAD: DMT (Digital marketing toolkit)
Get the toolkit and open up some features you didn't know about. Great for beginners in the digital marketing realm.
Take your marketing further with Google. Think with Google.
FEATURE OF THE WEEK
Resilience experts share the best ways to maximize creativity in times of stress and transition
Join author Rahaf Harfoush and Dr. Mustafa Sarkar in an energizing conversation about how leaders can help their teams find space for creativity in a productivity-centric environment.
Consumer Insights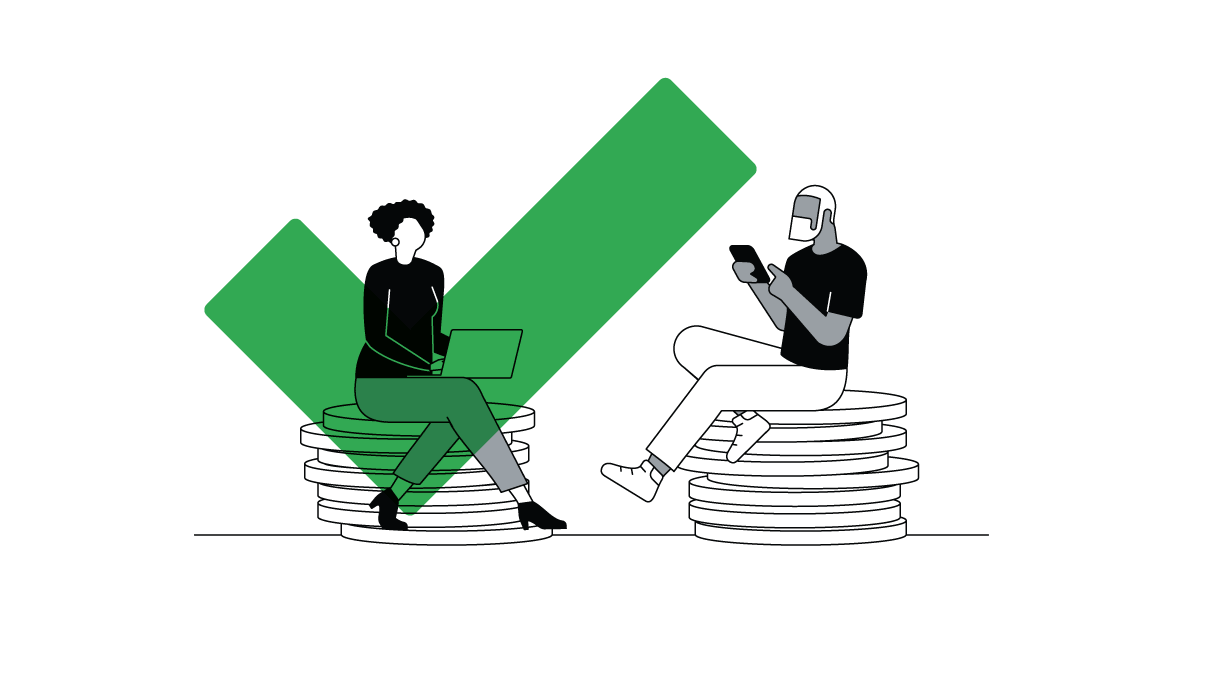 Investing in women: How brands can close the gender gap in finances and wealth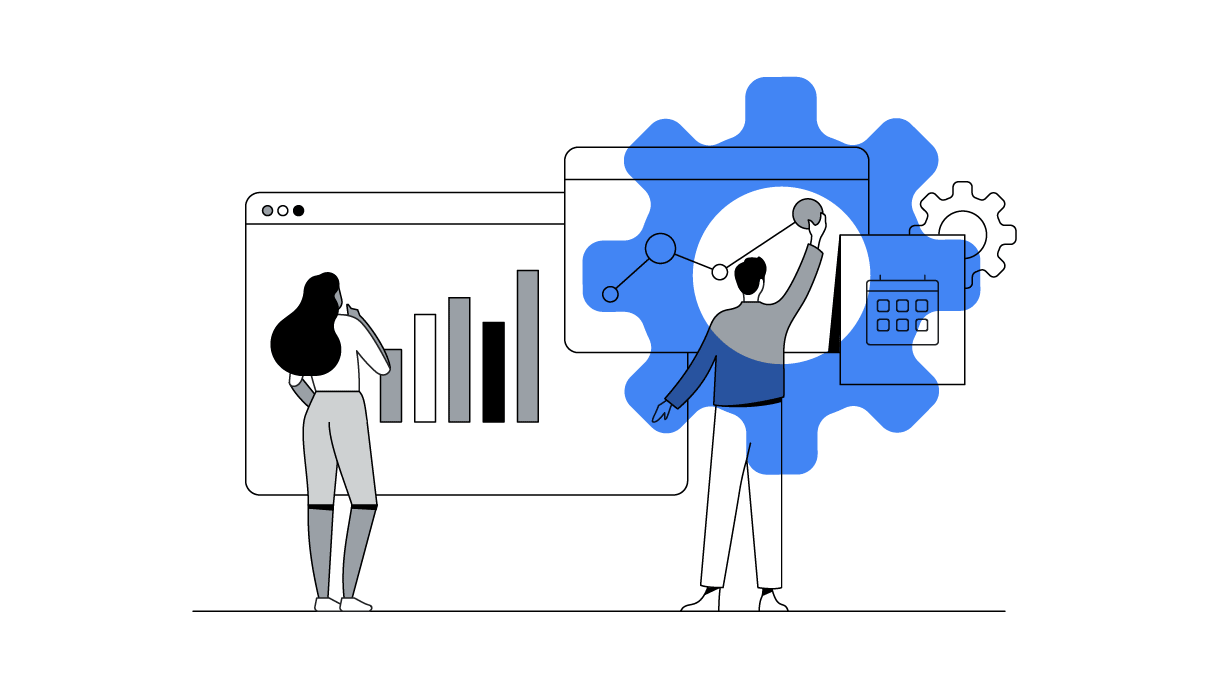 3 traits digital leaders have in common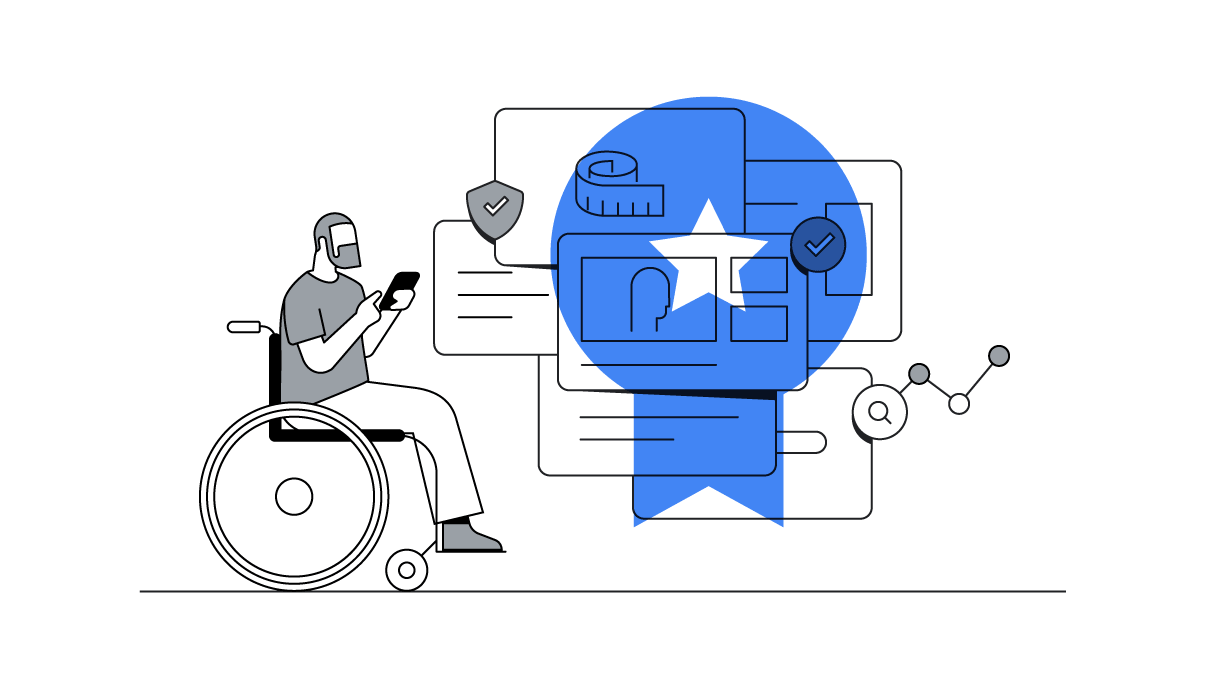 Think with Google Canada's most-read articles of 2021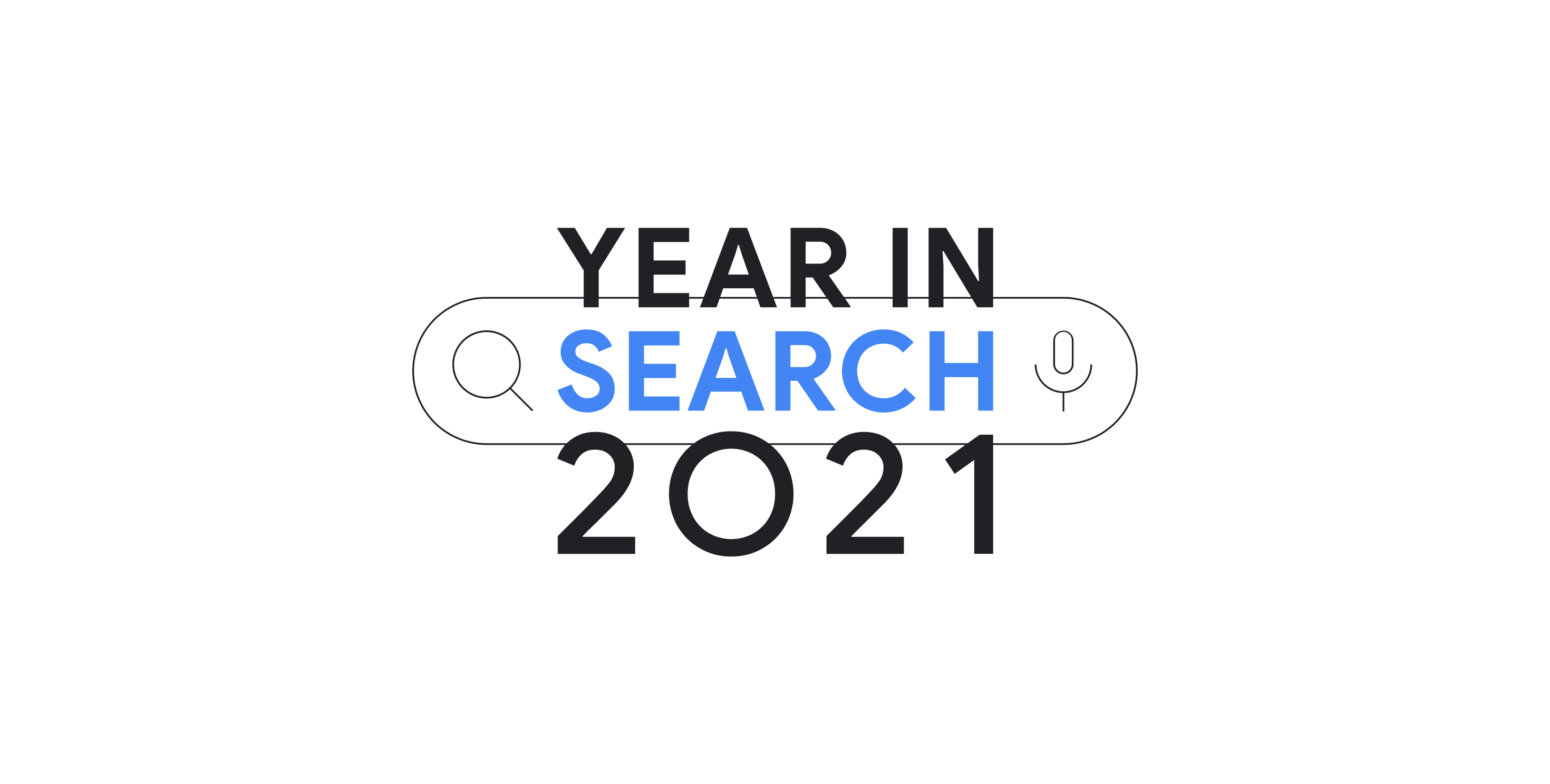 Check out all the marketing strategies